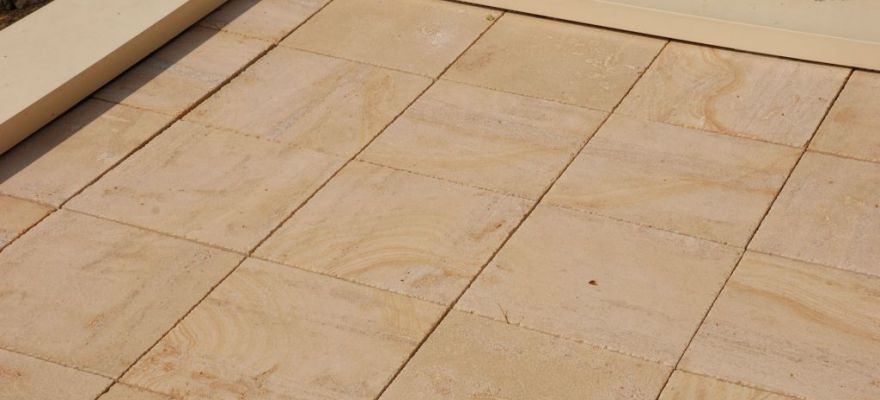 Pierre de Beaunotte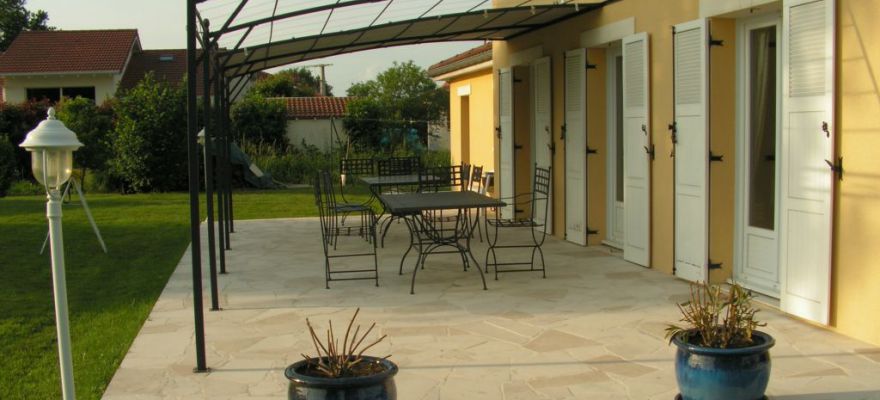 Opus incertum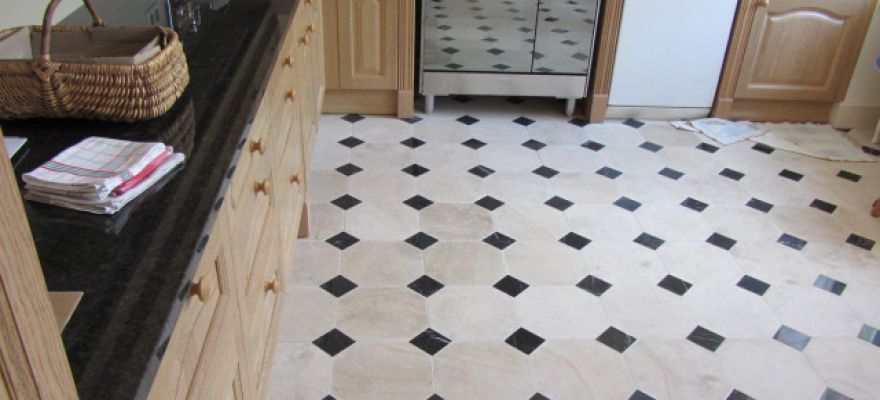 Pierre de Semond doré cabochon marbre noir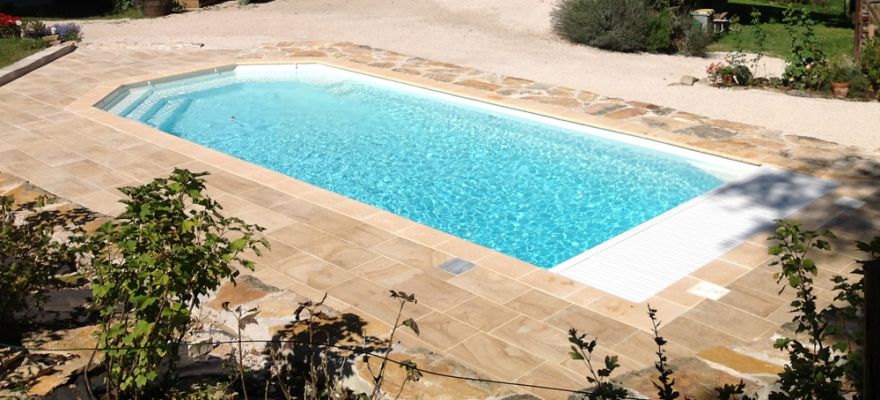 Pierre de Beaunotte DCN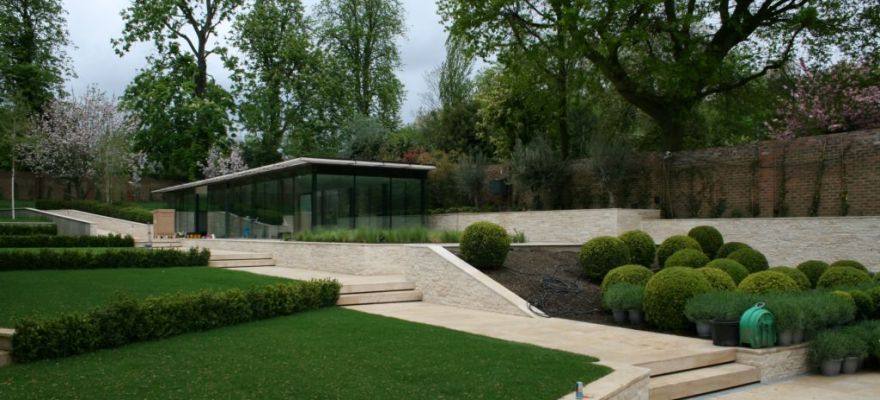 Pierre de Beaunotte DCN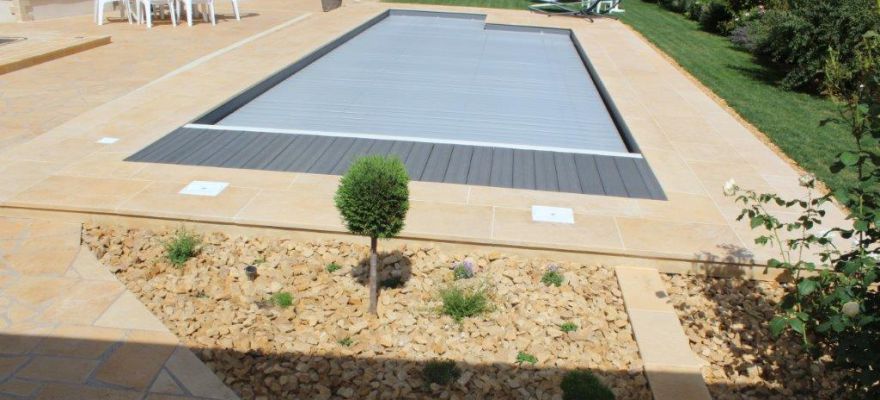 Pierre de Jaumont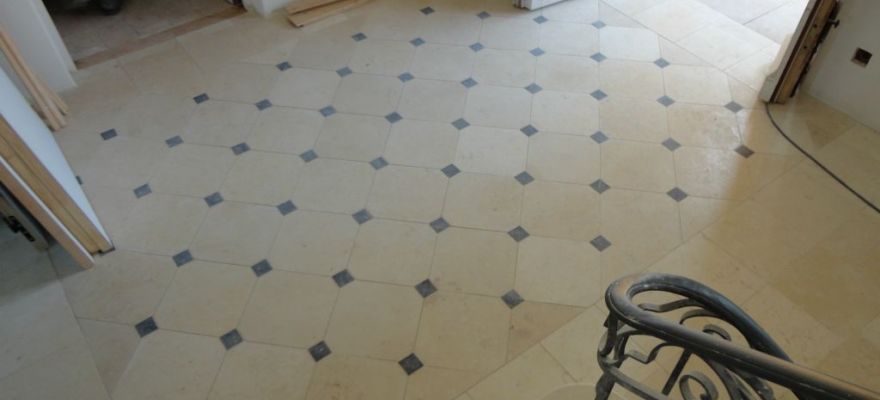 Pierre de Mareuil B5 à cabochon marbre noir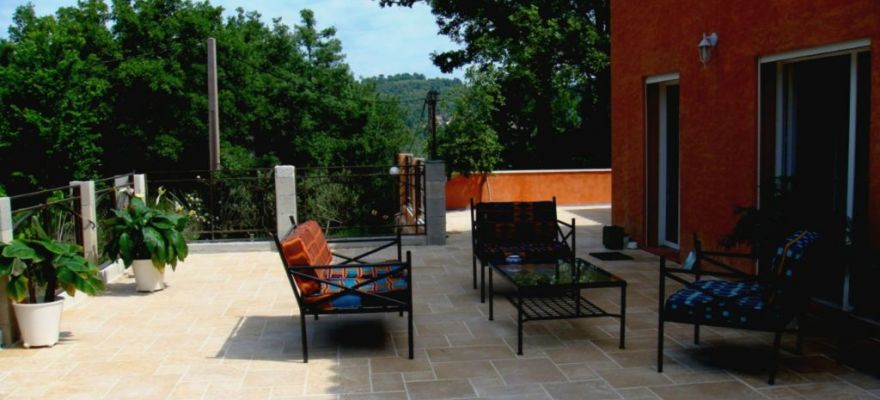 Pierre de Lanvignes jaune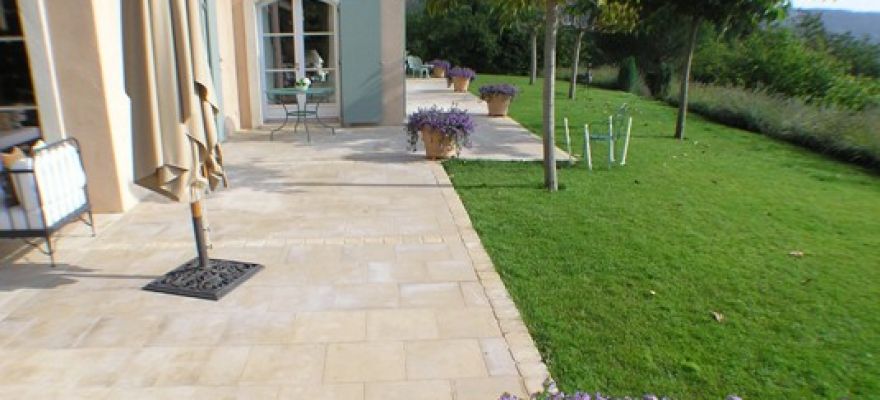 Pierre de Semond doré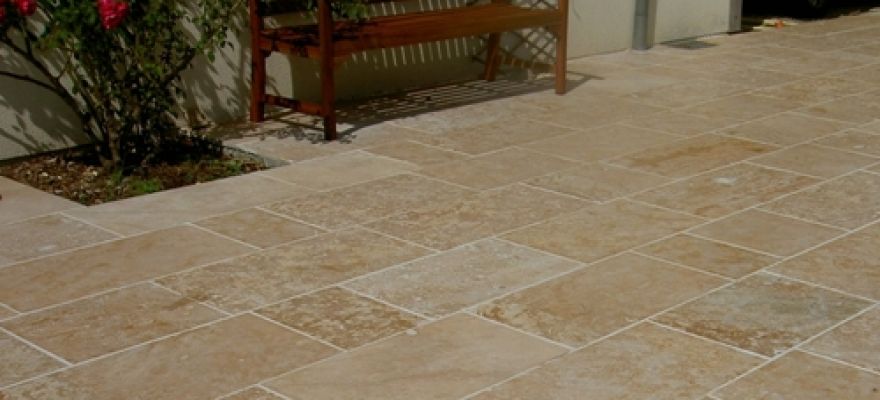 Pierre Lanvignes jaune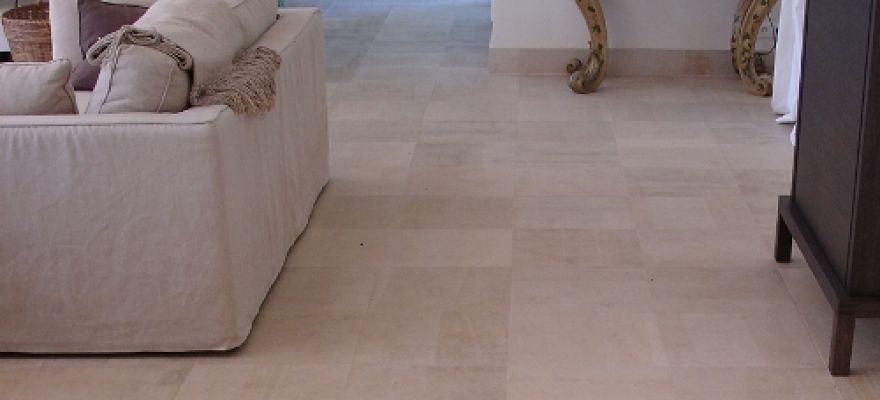 Pierre de Semond doré
The Burgundy limestone
Used for interior and exterior tiling, swimming pool surrounds verandas and terraces; our range of Burgundy natural stone is available in tiles and paving.
The Factory
From blocks of genuine Burgundy natural stone our company produces tiles and paving to provide aged and modern flooring.   The tiles are worked in fixed widths and random lengths, roman opus, square or rectangular tiles or supplied as crazy paving.   All our products are produced in our own factory in Burgundy and are 100% French.   The ease of fixing and maintenance make Burgundy stone an excellent natural and ecological choice.
Providing a healthy environment in a house, Burgundy natural stone takes a natural patina over time, possesses a thermal stability appreciated for under floor heating and is a natural regulator of temperature stocking heat in cold weather and conserving freshness in summer
Watch the movie on Burgundy stone, mining and sculpture..... See to Youtube.